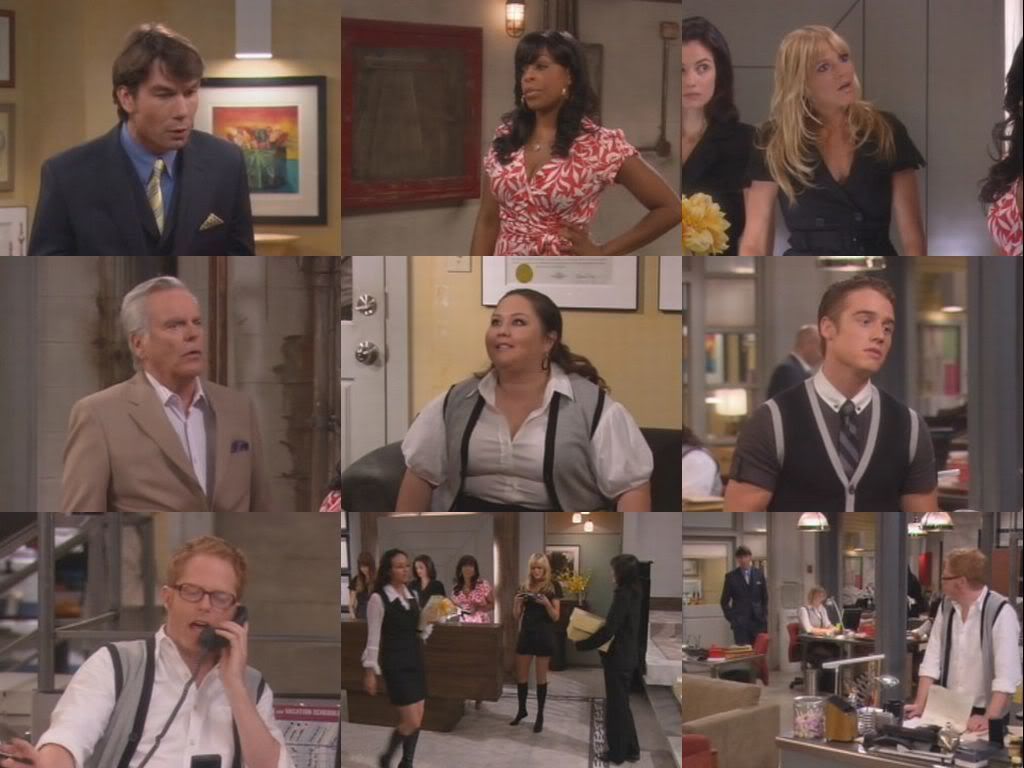 Do Not Disturb


hotel sitcom

Type of Pilot:
Workplace sitcom
Similar Shows:
Less Than Perfect, NewsRadio, etc. (sitcoms about people working together...), The Office (...and their boss sucks)
Strengths:
Niecy Nash
Weaknesses:
Jerry O'Connell and his awful character. O'Connell is good in most things, but he's no Steve Carell. Some of the mean things he said were... mean. Not funny. Just plain mean. Even the fake audience went "oh!" instead of "ha-ha!" sometimes.
Impressive Characters:
None of them.
Impressive Actors:
Niecy Nash is funny. She rises above the script.
Less-Than-Impressive Characters:
All of them. They are all stock sit-com characters: snarky gay guy, mean thin girl who eats and becomes nice, etc. etc. Niecy Nash is also playing a cliché character but, at least, she is able to do something with it and raise a smile or two.
Less-Than-Impressive Actors:
Jerry O'Connell seemed really wrong for his role. Everyone else was just bland. Except Niecy Nash.
Continuity:
None.
Rewatchability:
None.
Other Info:
Jason Bateman directed the pilot.
Other Review:
The Futon Critic
.
Three Things I Really Like About This Pilot:




Niecy Nash


Molly Stanton looks hot in that outfit.


Um...

Three Things I Really Don't Like About This Pilot:




Jerry O'Connell performance


The modest amount of laughs.


Seeing the great Robert Wagner appearing in sub-par stuff like this.

Miscellaneous Comments:
One thing I will say to it's credit: it could have a third season episode from any generic sitcom. By that I mean that the set-up works and is obvious from the get-go. There's nothing much about this that says it is a pilot. You could run this episode first, third or late in the second season. And that's a good thing. It might not have a huge amount of laughs, but it has legs. Or it would have, it multi-camera sitcoms weren't dead. Sigh. So, at the very least, I can say that some decent writers could easily turn this in a funny sit-com.
GRADE: B-